Cornell Terminates Starbucks Partnership Following Disciplinary Actions Against Pro-Unionization Students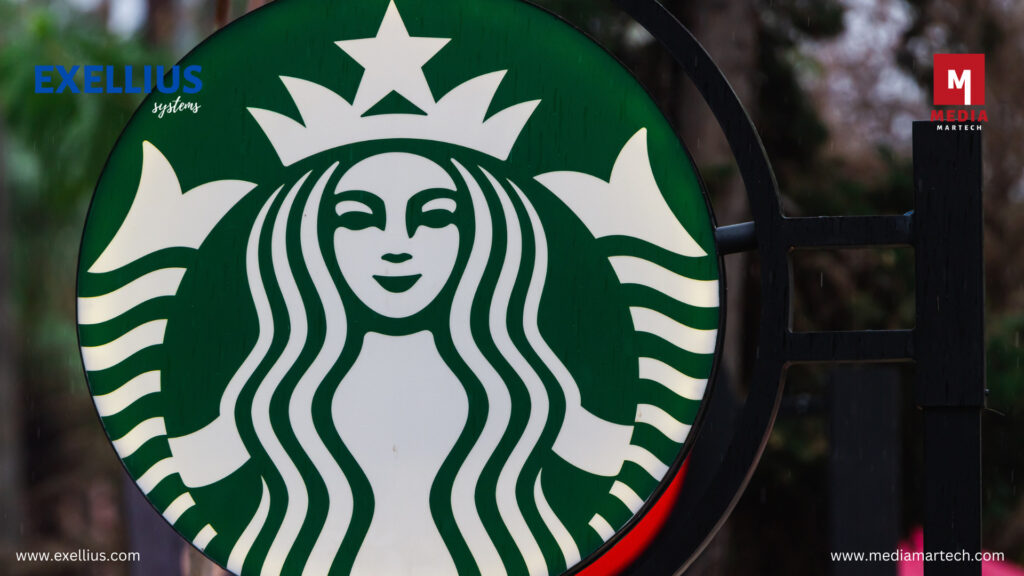 In a significant decision, Cornell University has announced its decision to sever ties with Starbucks, a partnership that has faced controversy due to the coffee giant's stance on unionization efforts in Ithaca, N.Y. This move has been met with both applause and debate, as the academic institution takes a firm stance on its commitment to supporting workers' rights and inclusivity.
The decision to end the partnership between Cornell University and Starbucks was officially revealed by Cornell Student Assembly President Patrick Kuehl. According to an announcement made on Wednesday, the university will no longer offer Starbucks products in its cafés and dining halls on campus. This change is set to come into effect once the current contract between the two parties expires in June 2025.
As the partnership with Starbucks comes to an end, Cornell University is actively exploring options for "suitable alternatives" to coffee and related products. This step underscores the institution's commitment to providing quality offerings to its students while aligning with its values of supporting labor rights and creating an inclusive campus environment.
The Statement from Cornell's Vice President
Joel Malina, Cornell's Vice President of University Relations, confirmed the decision in a statement, saying, "Cornell Dining does not intend to serve Starbucks Coffee in its café venues after the current agreement with the company expires in 2025." Additionally, he highlighted that President Martha Pollack expressed a commitment to a collaborative process in selecting the next coffee product offerings, ensuring a smooth transition to a new vendor by 2025. This approach reflects the university's dedication to involving its stakeholders in important decisions.
The Legal Perspective
A recent ruling by U.S. National Labor Relations Board judge Arthur Amchan added weight to the concerns surrounding Starbucks' actions. Judge Amchan determined that Starbucks had violated federal law when it shut down the Cornell location as part of an attempt "to discourage unionization efforts in Ithaca and elsewhere." Furthermore, it was found that Starbucks had targeted student workers by denying them leave over academic breaks during the unionization process.
Implications Beyond Cornell
Starbucks' decision to close two other locations in Syracuse, one in Armory Square and another near Syracuse University campus, further underscores the company's complex relationship with labor rights and unionization. While Starbucks cited safety concerns for the Armory Square closure, the timing in relation to unionization efforts raised suspicions among employees.
For more tech content like this VisitIT and Tech:https://www.info-tech.online/
BANKING, ACCOUNTING, INSURANCE AND FINANCIAL SERVICES:https://www.finance-tech.online/
HEALTHCARE AND PHARMACEUTICALS:https://www.healthcare-tech.online/
TRANSPORTATION AND LOGISTICS:https://www.transport-tech.online/
ENTERTAINMENT, TRAVEL AND HOSPITALITY:https://www.entertainment-tech.online/
MARKETING, ADVERTISING AND PUBLIC RELATIONS:https://www.channel-tech.online/
HUMAN RESOURCES COMPENSATION AND BENEFITS:https://www.humanresources-tech.online/
MECHANICAL AND CIVIL ENGINEERING:https://www.engineering-tech.online/
MANUFACTURING AND CONSTRUCTION:https://www.manufact-tech.online/
NON-PROFIT AND NON-GOVERNMENT ORGANIZATIONS:https://www.nonprofit-tech.online/ Want to promote your content?
Visit:https://www.exellius.com/contact-us/ orhttps://www.mediamartech.com/contact-us/