Kim Jong Un's recent partnership with Putin could significantly strengthen his influence.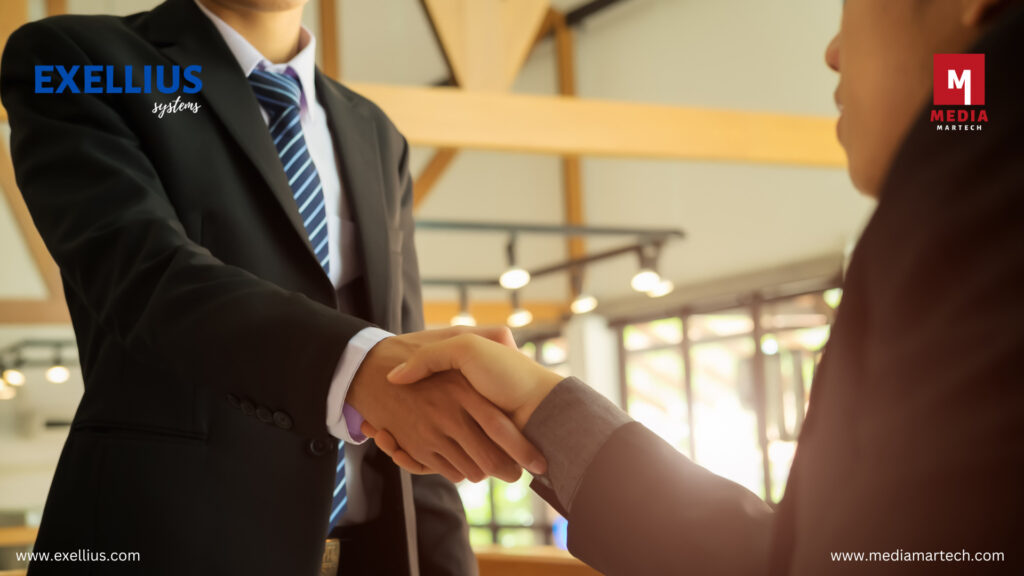 In the ever-evolving landscape of geopolitics, relationships between world leaders can change dramatically over time. A prime example of this is the dynamic between North Korean leader Kim Jong Un and Russian President Vladimir Putin. Let's explore how their roles and the power balance have shifted since their last meeting in 2019.
2019: Putin as the Power Broker
In 2019, Vladimir Putin played the role of a global power broker. At that time, he aimed to broker a nuclear deal with Kim Jong Un following the breakdown of negotiations between then-President Donald Trump and the reclusive North Korean leader. Putin's role was instrumental in trying to bridge the gap between North Korea and the international community.
2023: Kim Takes the Lead
Fast forward to the present day, and the tables have turned. It's Kim Jong Un who now holds the upper hand in this relationship, and his newfound alliance with Putin has the potential to reshape the global landscape.
Putin's Need for Weapons
As Russia's invasion of Ukraine persists, the Russian military faces challenges. They are running low on ammunition and other essential equipment. Consequently, Putin is likely seeking a weapons deal with Kim Jong Un to bolster his front-line supplies. This is a significant shift in dynamics, as Putin himself is now a global pariah, facing an international arrest warrant over war crimes in Ukraine.
Kim's Leverage
Kim Jong Un will likely drive a hard bargain in providing Putin with the weapons and support he needs. This situation is a cause for concern for the United States and its regional allies, who have imposed extensive sanctions over decades to isolate North Korea.
Potential Gains for Kim
Analysts suggest that Kim Jong Un could secure valuable military technology from Putin, including satellites and nuclear-powered submarines. This cooperation might extend beyond conventional arms deals, possibly encompassing advanced technology and joint military exercises.
Economic Boost for North Korea
Even if Russia refrains from providing extensive military support, a more modest step of offering fuel, food, and medicine to North Korea could have significant economic implications. This support could revitalize North Korea's economy and accelerate its nuclear program.
Russia's Changing Priorities
Russia's decision to support North Korea, despite its membership in the UN Security Council and past involvement in imposing sanctions, reflects a shifting priority for Putin. Challenging U.S. influence in Asia by bolstering North Korea now takes precedence in his strategic calculus.
A Complex Geopolitical Landscape
In this ever-changing geopolitical landscape, Kim Jong Un's calculated moves and Putin's realignment of priorities may have far-reaching consequences. As the world watches the developments in this dynamic relationship, one thing remains clear: in the tumultuous aftermath of the Ukraine war, Kim Jong Un could emerge as one of the major players.
For more tech content like this VisitIT and Tech:https://www.info-tech.online/
BANKING, ACCOUNTING, INSURANCE AND FINANCIAL SERVICES:https://www.finance-tech.online/
HEALTHCARE AND PHARMACEUTICALS:https://www.healthcare-tech.online/
TRANSPORTATION AND LOGISTICS:https://www.transport-tech.online/
ENTERTAINMENT, TRAVEL AND HOSPITALITY:https://www.entertainment-tech.online/
MARKETING, ADVERTISING AND PUBLIC RELATIONS:https://www.channel-tech.online/
HUMAN RESOURCES COMPENSATION AND BENEFITS:https://www.humanresources-tech.online/
MECHANICAL AND CIVIL ENGINEERING:https://www.engineering-tech.online/
MANUFACTURING AND CONSTRUCTION:https://www.manufact-tech.online/
NON-PROFIT AND NON-GOVERNMENT ORGANIZATIONS:https://www.nonprofit-tech.online/ Want to promote your content?
Visit:https://www.exellius.com/contact-us/ orhttps://www.mediamartech.com/contact-us/c