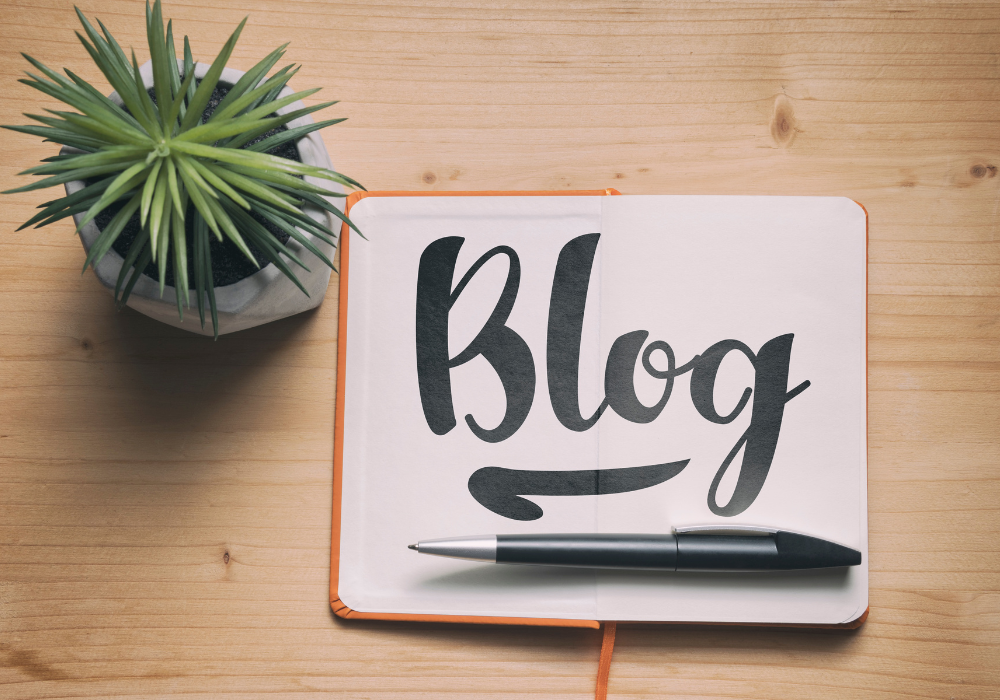 Understanding the Evolution of B2B Influencer Marketing
Over the years, the term "influencer" has evolved manifold. The understanding of who is an influencer is now deeper than ever. The idea of an individual having an "influence" on any specific set of audiences is what ideally comprises an influencer. When we say influence, it could mean many things, ranging from the way one dresses, eats, travels, etc. While it began initially as something that effectively catered to the B2C market, it has now also taken over the B2B market. "How?" you'd ask. The answer to this is very simple.
In the current fast-paced world, every corporate decision-maker is now savvier, demanding, and discerning. People now look up to personal reviews and ratings rather than any plastic marketing techniques. This is exactly where B2B influencer marketing helps. When an influencer advocates for a business, they build a level of trust among their followers for the brand. The business achieves a wider level of acceptance and trust through this method.
Understanding the type of influencer that would work for your marketing goal is also a core component. While huge follower numbers have always been a highlight, it isn't necessarily the most effective factor that must be taken into consideration. Influencer marketing in B2B is comparatively trickier than in B2C. The credibility required in the B2B cycle is much larger.
Most often, B2B influencers are professionals familiar with the B2B buying cycle. They can be industry analysts, experts from industry bodies, or opinion leaders. It then depends upon your influencer marketing strategy on which kind of influencer you would like to associate with for your business.