How to Mix Up Your Content Marketing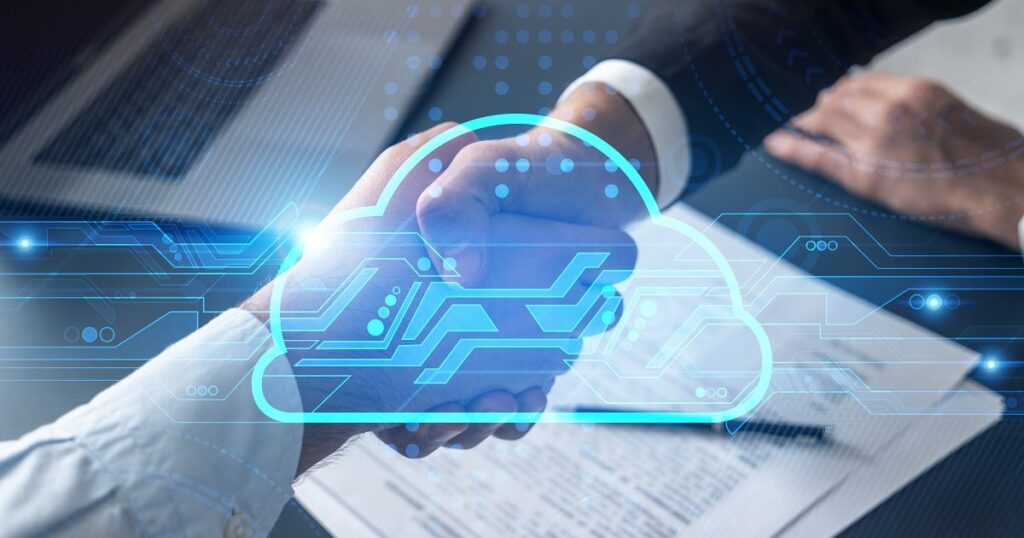 Almost everyone appreciates their drink a little different from the next. I'm a huge fan of a nice bourbon and Coke, but I'm a bit of a lightweight, so there's typically a lot more Coke than most bourbon aficionados appreciate. Replicating the same drink over and over only works if it's the same visitor you're personalizing the experience for over and over.
I'm For Real
Enter your details once to access all our information and resourcesBy downloading this content, you give permission for your contact information to be shared with the content provider who may contact you in regards to the content.
OTHER INFOGRAPHICS
Infographic | May 1, 2021
The marketing plan infographic features some steps to achieve a business goal. It's packed with some graphic and icons, along with a light purple color theme to create the natural feeling. This marketing plan infographic can be used as a planning document on its own or be included as part of a business plan, business proposal, business proposal or business report.Read More
Infographic | January 7, 2022
Conversational marketing makes robust connections with customers through dialogue, such as live chat, voice assistants, chatbots, etc.Read More
Infographic | December 21, 2021
To find out, Hootsuite surveyed 18,100 marketers around the world, spoke with industry leaders, and examined third-party data. An infographic (below) explores highlights from the research. Specifically, it covers five trends to watch: brands finally getting community right, marketers getting creative as consumers wise up to social ads, social maturing out of the marketing department, social becoming the heart of shopping, and social media managers bridging the gap between marketing and customer service.Read More
Infographic | January 4, 2022
Color choices are crucial for a website, influencing everything from brand recognition to purchasing. So, how can you choose the right color scheme for your site? The piece also looks at why website colors are important and provides tips for how to choose among different colors. Check out the infographic.Read More
Infographic | December 15, 2019
According to Statista, by 2021, over 320 billion emails will be sent daily, while the average person already receives around 121 emails per day. With so many emails being shared, it's becoming increasingly difficult to get your messages to stand out – which means its more important than ever to ensure that you're ticking all the right boxes, and maximizing your opportunities to get your email messages seen.Read More
Infographic | January 7, 2022
Multichannel marketing has been completely transformed in 2021. Let's understand those transformations to escalate business in every aspect. Conduct the necessary research to identify relevant channels that can assist your company in meeting its objectives.Here are the steps to conducting a holistic and practical examination.Read More
SPOTLIGHT