Prosoma Digital Therapeutics and EVERSANA Announce Commercialisation Partnership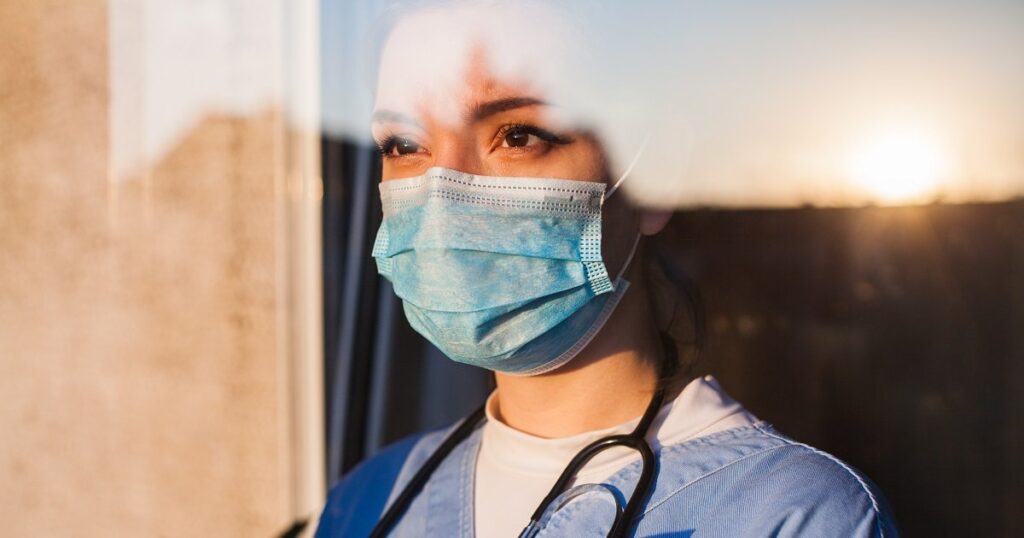 Prosoma Digital Therapeutics, innovators in reinventing healthcare for oncology patients, has partnered with EVERSANA®, a pioneer of next-generation commercial services to the global life sciences industry, to support the expected launch and commercialisation for Prosoma's digital therapy to support the mental health of cancer patients.
The digital therapy, Living Well, is the company's proprietary application designed to improve the quality of life and reduce stress, anxiety, and depression symptoms related to cancer diagnosis and treatment.EVERSANA's leading experts in launching and commercialising digital therapeutic solutions will help Prosoma navigate regulatory pathways and plan for commercialisation.
"As we looked to navigate the complexity of commercialising our digital solutions in the United States, it became clear we need a partner with the infrastructure and experience to help us move quickly," said Andrzej Jonczyk, Chief Executive Officer, Prosoma U.S. "As we spoke with partners across Europe and the world, one name continued to rise to the top and that was EVERSANA. Their integrated platform and deep experience in digital therapeutics make them the perfect partner to help bring our important therapies to patients."
"The future of healthcare continues to evolve as innovative solutions improve the patient journey," said Jim Lang, CEO, EVERSANA. "EVERSANA was built with this in mind. By helping Prosoma, we will provide critical mental health support for cancer patients and caregivers through this novel approach to digital therapy."
EVERSANA and Prosoma Digital Therapeutics will attend and be available to discuss the partnership at the 5th annual DTx East Conference, September 27-29 in Boston, Massachusetts.