Turntide Brings Partner Program to Boost Energy Conservation in Real Estate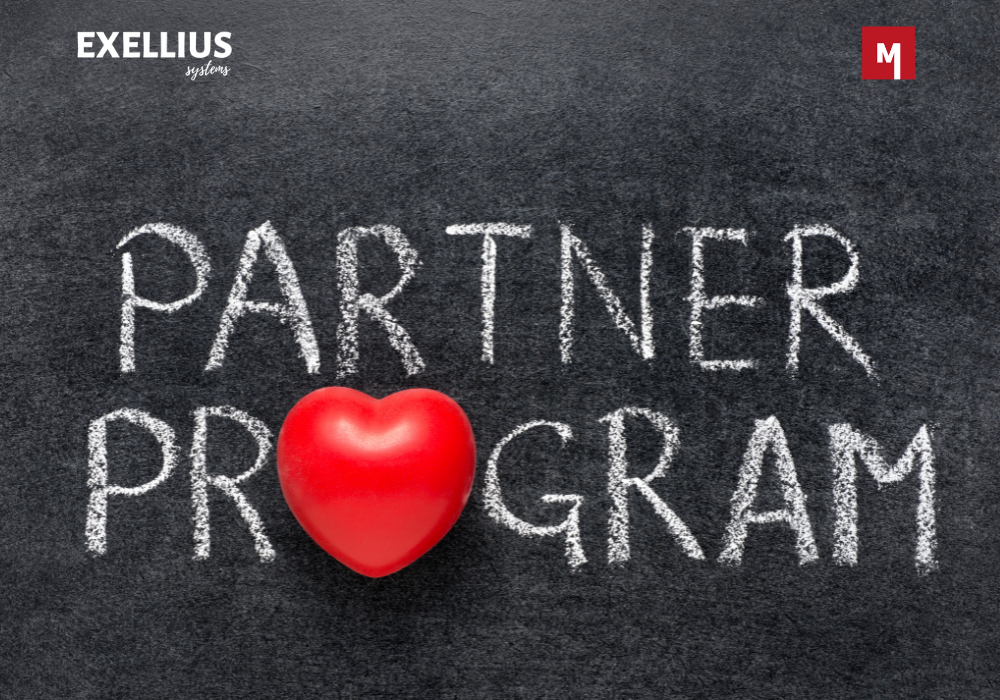 Turntide Technologies has launched a new global channel partner program for heating, ventilation, and air conditioning (HVAC) resellers and energy services companies. The goal of the program is to help these companies become partners in sustainability for their commercial real estate clients by giving them technologies that lower energy costs and reduce carbon dioxide emissions.
Turntide's Smart Motor System uses intelligent, connected motors to upgrade legacy HVAC systems and reduce energy consumption by an average of 64%. The system also doesn't depend on rare earth minerals, which lowers the risk of supply chain problems and mining methods that are bad for the environment. The new Turntide Technologies global channel partner program makes it easier for HVAC resellers and energy services companies to become sustainability partners and offer cutting-edge solutions to their customers.
Carl Burrow, chief revenue officer at Turntide, said, "As sustainability and energy savings shoot up the corporate priority list, they are increasingly about creating and preserving value for buildings while avoiding the risks associated with doing nothing. We are excited to further our mission to make every watt of energy worthwhile for humanity by extending our reach to partners and end customers around the globe. To get to net zero, every building owner and operator needs to act now to improve operational efficiencies, reduce energy consumption, and lower carbon emissions. Turntide can help them do that."
The partner program is rolling out across the Americas, the UK, Spain, and Italy and includes access to a library of resources through Turntide's Partner Portal. With this program, Turntides is helping commercial real estate customers lower their carbon footprints, as well as their energy costs, while also reducing the risk of resource scarcity and environmental harm. By making it easier for HVAC resellers and energy services companies to become sustainability partners, Turntide Technologies is helping these businesses contribute to a cleaner, greener future.