WEKA Introduces New Global Channel Partner Program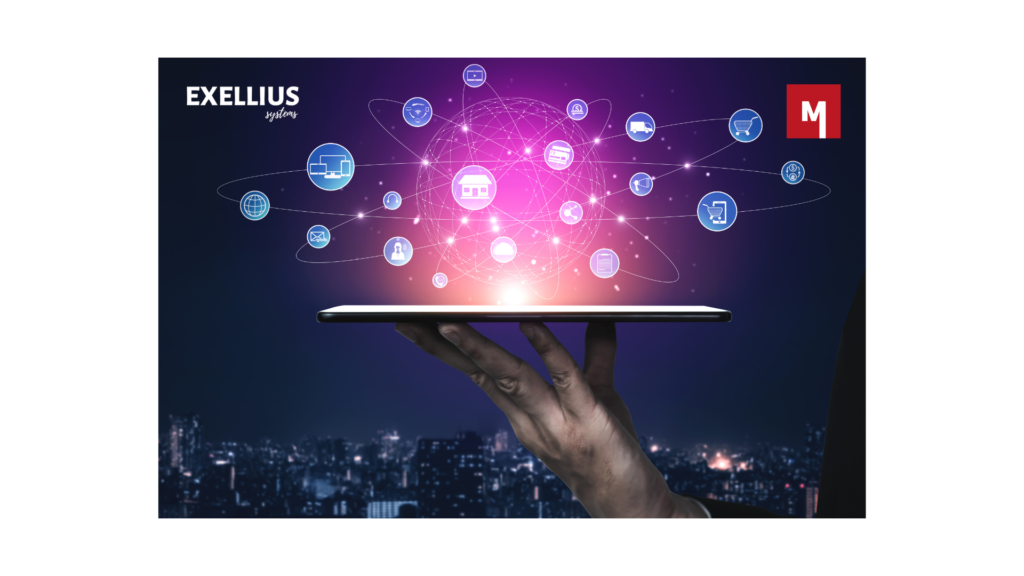 On February 16, 2023, WEKA, a supplier of a data platform for performance-intensive applications, has introduced its new worldwide channel partner program, WEKA X, reaffirming its commitment to a partner-first, channel-led sales approach. The new program provides value-added resellers (VARs), system integrators (SIs), and managed service providers (MSPs) with a comprehensive toolkit of training, exclusive pricing, certifications, and incentives to streamline deal registration and assist them in establishing a lucrative business with WEKA.
AI, ML, HPC, and other performance-intensive workloads are transforming how businesses to store, manage, process, and analyze their data, while cloud usage is increasing internationally.
These next-generation technologies are straining existing data infrastructures, heightening the demand for dramatically increased performance, extreme scalability, improved data portability, and a simpler, more sustainable data management strategy.
The WEKA X Partner Program optimizes the partner experience to assist resellers in using the game-changing WEKA Data Platform technology. It provides three partner levels, Pro, Prime, and Premier, corresponding to yearly WEKA income. Advantages include:
Expert Training and Enablement: WEKA X Partner Portal enables channel partners access to WEKA Xpert training, tools, certifications, and resources to accelerate profitability.
Exclusive Benefits for Premier Partners: WEKA X Premier Partners get marketing, demand generation, and partner success assistance.
Accelerated Deal Registration: Price protection, discounts, bonuses, and more make WEKA X Deal Registration Program transactions profitable and efficient.
Flexible Procurement Options: WEKA offers the WEKA Data Platform directly to channel partners or via its top server and cloud partners.
For more tech content like this Visit:

IT and Tech: Info Tech Online
BANKING, ACCOUNTING, INSURANCE AND FINANCIAL SERVICES: Finance Tech Online
HEALTHCARE AND PHARMACEUTICALS: HealthCare Tech Online
TRANSPORTATION AND LOGISTICS: Transport Tech Online
ENTERTAINMENT, TRAVEL AND HOSPITALITY: Entertainment Tech Online
MARKETING, ADVERTISING AND PUBLIC RELATIONS: Channel Tech Online
HUMAN RESOURCES COMPENSATION AND BENEFITS: Human Resources Tech Online
MECHANICAL AND CIVIL ENGINEERING: Engineering Tech Online
MANUFACTURING AND CONSTRUCTION: Manufacturing Tech Online
NON-PROFIT AND NON-GOVERNMENT ORGANIZATIONS: Non Profit Tech Online

Want to promote your content?

Visit: Exellius Systems or Media Martech