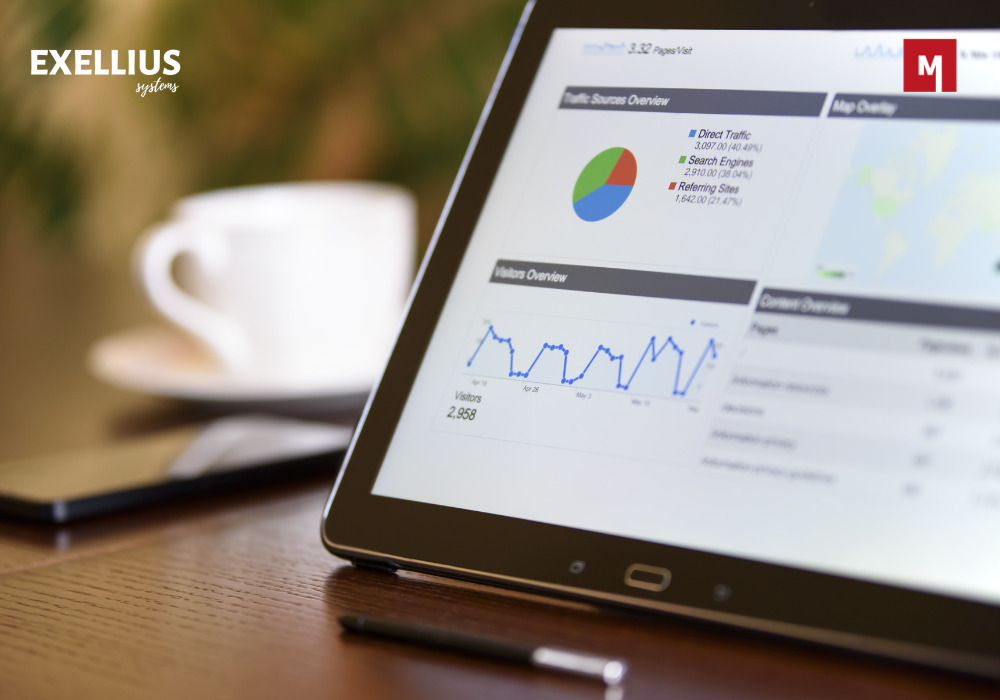 Introduction
In the world of digital marketing, search engine optimization (SEO) plays a vital role in driving organic traffic to websites. Within SEO, on-page optimization holds immense importance as it involves optimizing individual web pages to rank higher and attract more relevant visitors. To ensure your website's success, it's crucial to understand how to analyze on-page SEO effectively. In this comprehensive guide, we will delve into the various aspects of on-page SEO analysis, providing you with expert insights, strategies, and tools to optimize your web pages and achieve higher search engine rankings.
Table of Contents
Understanding On-Page SEO

What is On Page SEO?
Why is On Page SEO Analysis Important?
Key Elements of On Page SEO

How to Analyze On-Page SEO: A Step-by-Step Approach

Conducting Keyword Research
Optimizing Page Titles and Meta Descriptions
Crafting Compelling and Relevant Content
Utilizing Header Tags for Structure
Optimizing URL Structures
Enhancing User Experience with Multimedia
Improving Page Loading Speed
Optimizing Internal and External Linking
Implementing Schema Markup
Ensuring Mobile-Friendliness
Analyzing Page Analytics

Tools for Effective On-Page SEO Analysis

Google Analytics
Google Search Console
Moz
SEMrush
Ahrefs

FAQs about Analyzing On-Page SEO

How long does it take to see the impact of on-page SEO changes?

It typically takes several weeks for search engines to crawl and index your updated web pages. However, the actual impact on rankings may vary depending on various factors such as competition, keyword difficulty, and the quality of your optimization efforts.

What are LSI Keywords, and how do they impact on-page SEO?

LSI (Latent Semantic Indexing) keywords are terms and phrases related to the main keyword of a web page. Including LSI keywords in your content helps search engines understand the context and relevance of your page, ultimately improving your on-page SEO.

Is it necessary to optimize every web page on my site individually?

While it's recommended to optimize your most important and high-traffic web pages individually, some aspects of on-page SEO, such as site-wide factors (e.g., site structure, internal linking, mobile-friendliness), can be optimized globally.

Should I focus more on keyword density or user experience when optimizing my content?

In today's SEO landscape, user experience takes precedence over keyword density. While it's important to include relevant keywords in your content, it should always be done naturally and in a way that provides value to the users.

How can I stay updated with the latest on-page SEO trends and best practices?

To stay up to date with on-page SEO trends, follow reputable SEO blogs and industry publications, attend conferences and webinars, and engage with SEO communities online. Experimentation and continuous learning are key to adapting to the evolving SEO landscape.

Can I outsource my on-page SEO analysis to professionals?

Yes, outsourcing your on-page SEO analysis to experienced professionals can save you time and ensure optimal results. SEO experts possess the knowledge, tools, and expertise to conduct comprehensive on-page SEO analyses, helping you improve your website's performance.
Conclusion
Analyzing on-page SEO is a crucial aspect of optimizing your website for higher search engine rankings and increased organic traffic.
For more tech content like this Visit:

IT and Tech: Info Tech Online
BANKING, ACCOUNTING, INSURANCE AND FINANCIAL SERVICES: Finance Tech Online
HEALTHCARE AND PHARMACEUTICALS: HealthCare Tech Online
TRANSPORTATION AND LOGISTICS: Transport Tech Online
ENTERTAINMENT, TRAVEL AND HOSPITALITY: Entertainment Tech Online
MARKETING, ADVERTISING AND PUBLIC RELATIONS: Channel Tech Online
HUMAN RESOURCES COMPENSATION AND BENEFITS: Human Resources Tech Online
MECHANICAL AND CIVIL ENGINEERING: Engineering Tech Online
MANUFACTURING AND CONSTRUCTION: Manufacturing Tech Online
NON-PROFIT AND NON-GOVERNMENT ORGANIZATIONS: Non Profit Tech Online

Want to promote your content?

Visit: Exellius Systems or Media Martech