Streamlining Customer Experience with CX Automation Platforms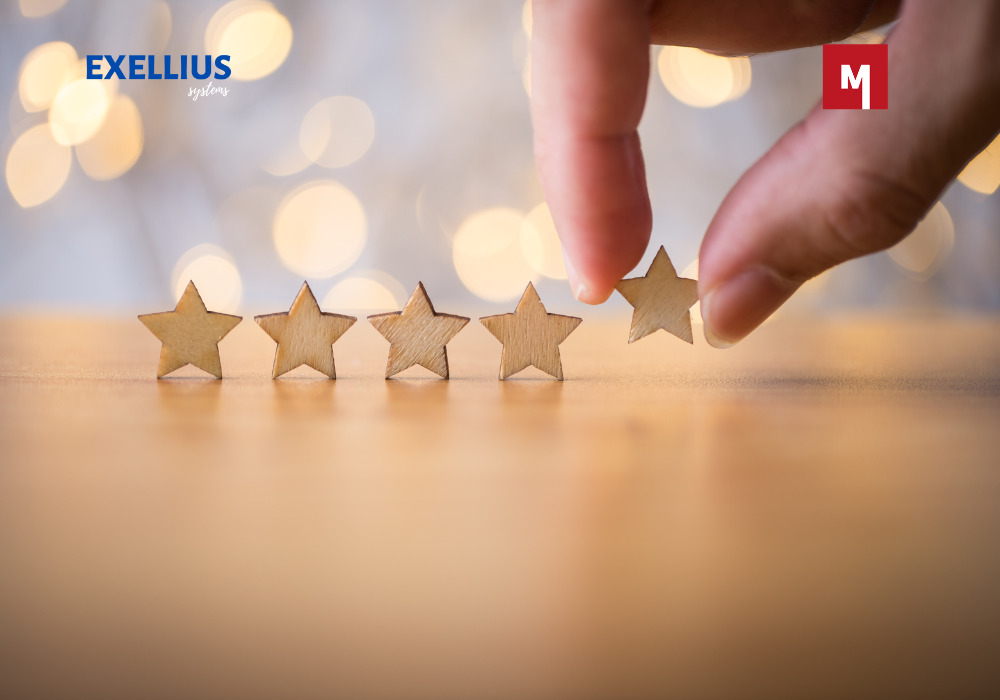 How Customer Experience Automation Platforms Can Help Businesses Enhance Customer Experience
Customer Experience is a critical driver of business success today as customers expect seamless, personalized experiences.. However, large businesses often struggle to deliver an exceptional CX. That's where CX automation platforms come in. These platforms automate CX processes, allowing businesses to deliver consistent, personalized experiences at scale. By leveraging advanced technologies like AI, ML, NLP, and RPA, CX automation platforms automate routine tasks, freeing up resources for more strategic CX initiatives.
CX automation platforms provide a deep understanding of customer preferences, behaviors, and journeys. They deliver tailored experiences that are relevant and meaningful to each customer, including personalized recommendations, targeted marketing, customized support, and predictive engagement.
In addition to improving customer satisfaction and loyalty, CX automation platforms can also provide valuable insights into customer behavior and preferences. By analyzing customer data, businesses can gain a deeper understanding and adjust their CX strategies accordingly. This data can also be used to identify areas for improvement in the customer journey, allowing businesses to make targeted improvements and optimize their CX processes.
Furthermore, CX automation platforms can help businesses stay ahead of the curve in terms of emerging trends and customer expectations. As customer preferences and behaviors evolve, CX automation platforms can adapt and evolve alongside them. Ensuring that businesses are always providing the most relevant and personalized experiences possible.
Ultimately, CX automation platforms are a critical tool for any business looking to deliver exceptional customer experiences at scale. By leveraging advanced technologies and providing deep insights into customer behavior, these platforms can help businesses stay competitive, boost customer loyalty, and drive long-term success.
In conclusion, CX automation platforms offer an optimal solution for businesses seeking to streamline Customer Experience, boost efficiency, productivity, profitability, and customer satisfaction. These platforms minimize costs, establish trust and loyalty with customers. Also they provide a strategic advantage in a fiercely competitive market. Businesses that prioritize CX and invest in CX automation platforms can fuel growth and attain long-term success.
For more tech content like this Visit:

IT and Tech: Info Tech Online
BANKING, ACCOUNTING, INSURANCE AND FINANCIAL SERVICES: Finance Tech Online
HEALTHCARE AND PHARMACEUTICALS: HealthCare Tech Online
TRANSPORTATION AND LOGISTICS: Transport Tech Online
ENTERTAINMENT, TRAVEL AND HOSPITALITY: Entertainment Tech Online
MARKETING, ADVERTISING AND PUBLIC RELATIONS: Channel Tech Online
HUMAN RESOURCES COMPENSATION AND BENEFITS: Human Resources Tech Online
MECHANICAL AND CIVIL ENGINEERING: Engineering Tech Online
MANUFACTURING AND CONSTRUCTION: Manufacturing Tech Online
NON-PROFIT AND NON-GOVERNMENT ORGANIZATIONS: Non Profit Tech Online

Want to promote your content?

Visit: Exellius Systems or Media Martech