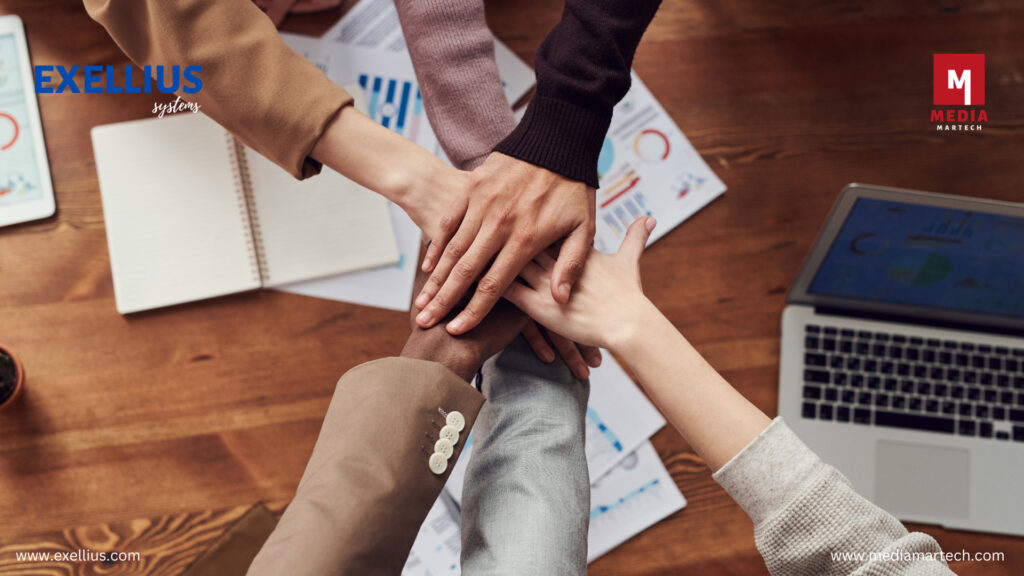 Partnership marketing has emerged as one of the leading trends in the marketing world in recent years, driven by the medium's ability to reach shoppers, boost brand awareness, and tap into new audiences.
Part of the appeal of partnership marketing is its breadth; partnerships can take many forms, including white label marketing, affiliate marketing, joint products and content, co-branding, sponsorship, and in-app marketing.
That increased reach was especially attractive to brands during the uncertainties of recent years, but the benefits of partnership marketing are evergreen, and figures show that its upward trajectory is set to continue.
Ninety-six per cent of respondents to the recent "Channel/Partner Marketing Benchmark Survey" said they expect to increase revenue directly attributed to their partner ecosystems this year. And partnerships are also a hit with consumers, with 71% saying they are attracted to co-branding with brand partnerships, according to data from Visual Objects.